Lenses and Fit
Try On
Scan the Snapcode below to try on Spectacles 3, right from your phone. Tap on the Spectacles to alternate between Carbon and Mineral finishes. Keep in mind that the products may appear a little smaller than they are in real life.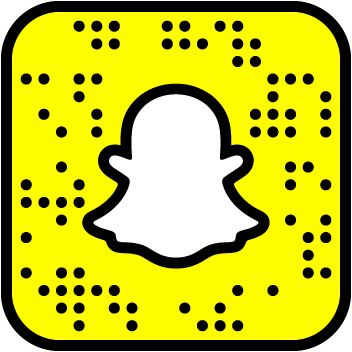 Lenses
Lenses for Spectacles 3 are tinted and provide UVA / UVB protection — though they're not polarized or mirrored. They also provide a high level of sun glare reduction.


Carbon
Lens color: Tinted Dark Gray
Transmittance/Transmissivity: 12.63%

Mineral
Lens color: Tinted Brown
Transmittance/Transmissivity: 17.51%
If you purchase prescription lenses for your Spectacles through Lensabl, the lens colors may be slightly different than if purchased through Spectacles.com directly. For more information, contact the Lensabl team.
Prescription Lenses
Customers based in the US can order prescription lenses for their Spectacles through Lensabl. Head over to lensabl.com/spectacles to place your order! Keep in mind that Spectacles purchased through a prescription lens provider are personally customized and not eligible for returns. However, your Spectacles frames are still eligible for Warranty Support. Please see Lensabl's return policy for more info.
We don't currently have authorized prescription lens providers for Spectacles in Canada, Europe, and UAE. Keep in mind that you'll need to purchase Spectacles directly from our website or from an authorized retailer beforehand.
We cannot guarantee the quality of lenses provided by an unauthorized prescription lens provider. Any issues with lenses purchased from any third party prescription lens provider should be addressed directly with such party.
Keep in mind that our warranty doesn't cover products that have been physically altered by an unauthorized third party.
Size Guide (Carbon and Mineral)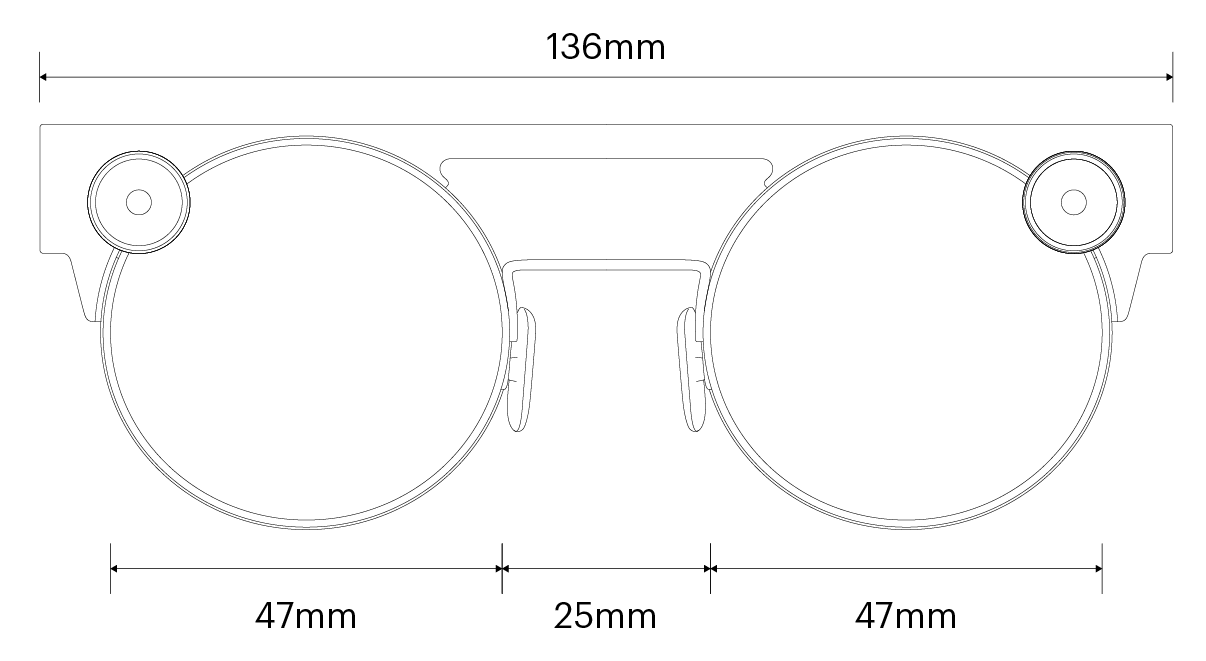 Frame Fit: Medium to Large
Frame Size: 47 — 25 — 153
Weight: 56.5 g
Lens: 47mm
Distance Between Lenses: 25mm
Frame Front Width: 136mm
Temple Length: 153mm
Templetip to Templetip: 105mm
Adjusting the Fit
Spectacles 3 temples are made of stainless steel and acetate, so you can carefully adjust them a bit for a better fit. Similarly, their nose pads are also adjustable.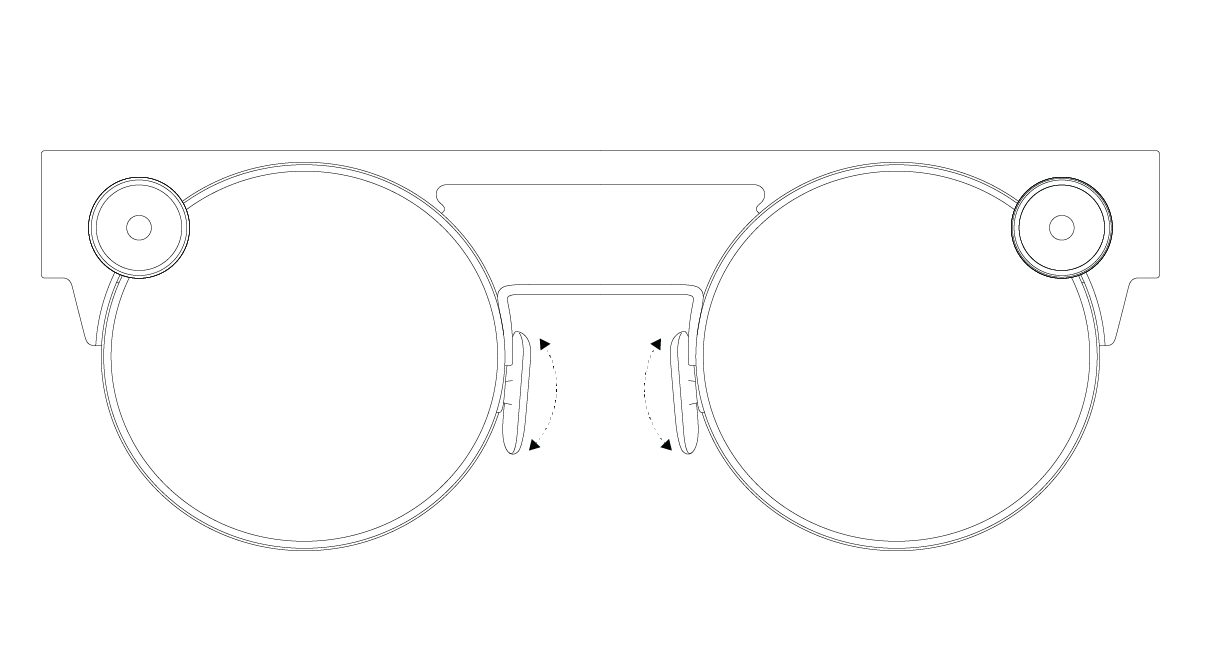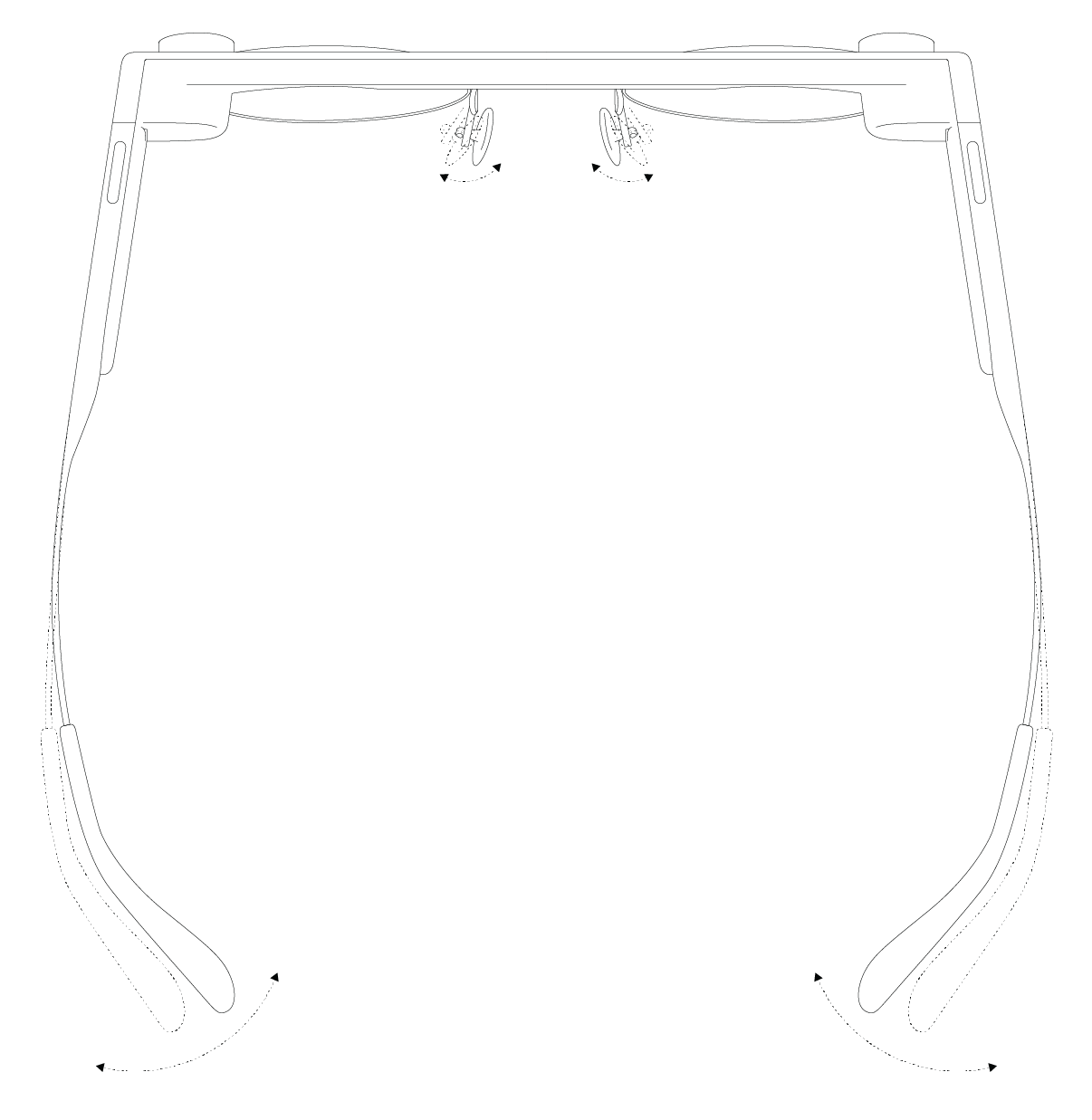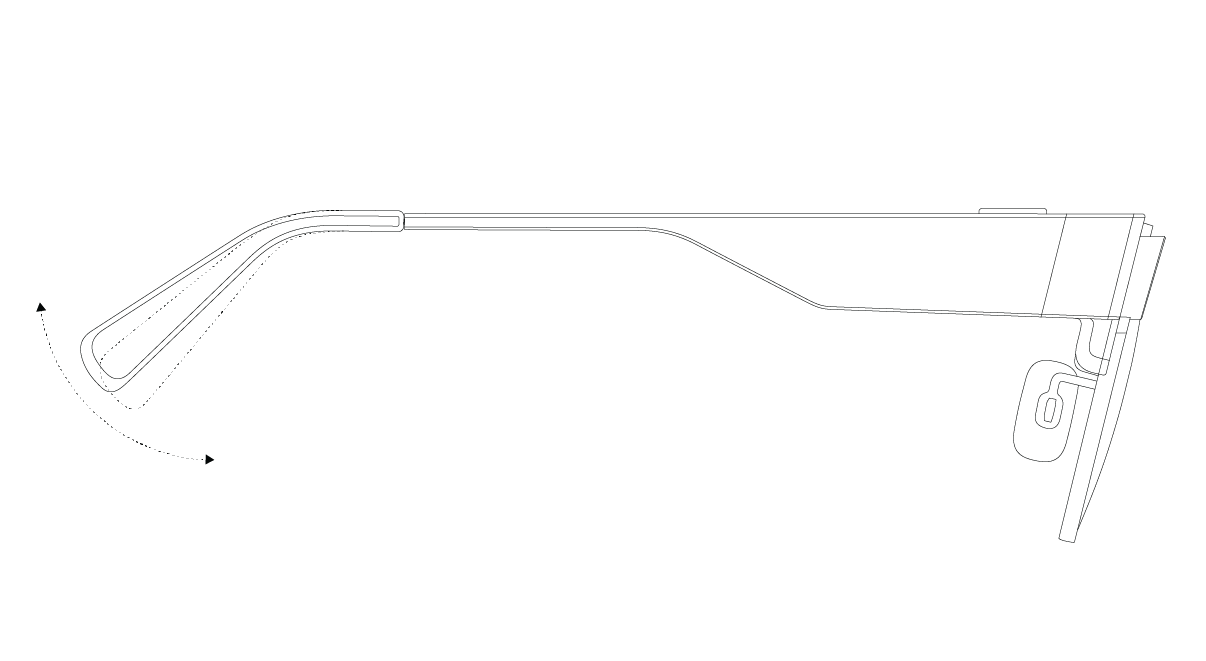 If you need help adjusting the way your Spectacles fit, we'd suggest taking them to a qualified optician. If you're planning to adjust them yourself by carefully bending the temples and nose pads, please watch the video below to learn how: