Included Accessories
Our very first spectacles (Black, Coral, Teal) come with all the essentials: a charging case, a charging cable, and a cleaning cloth.
Charging Case
You don't need to hunt for a power outlet every time you need to charge your Spectacles. The charging case holds its own charge, letting you power up when you're on the move.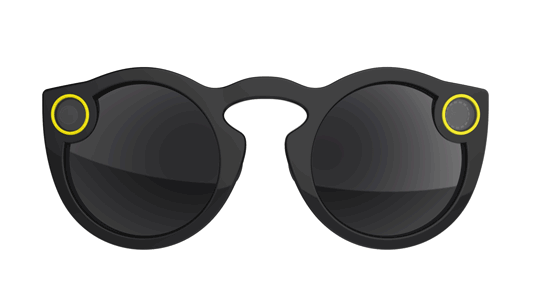 Charging Cable
The Spectacles charging cable lets you charge the Spectacles directly, or power up your charging case for future charging on-the-go.